About the project
The LETRA project (Learning and Knowledge Trajectories in Congregations) seeks to describe and critically analyze the processes of learning and knowledge development in congregations in the (Lutheran) Church of Norway. It simply asks: What do participants and professionals in congregations learn, and how do they learn?
The project involves six researchers for a four year period (2010-2014). The project is designed as a case study of four congregations. In the congregations five groups are studied in detail:
6-year olds
Confirmation participants
Adult volunteers
Pastors and church educators
Diacons
The field work will consist of participatory observation, focus group and individual interview and participants' logs. A few professionals and participants will be selected for extensive "shadowing", in order to follow their negations of Christian knowledge through participation in various social practices and activities.
Project description LETRA
For a Norwegian project description, Kortfattet prosjektbeskrivelse LETRA
Researchers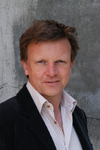 Professor Geir Afdal
Project leader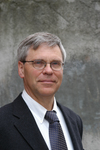 Professor Sverre Dag Mogstad
LETRA research field: Volunteers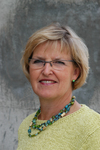 Professor Heid Leganger-Krogstad
LETRA research field: 6-year olds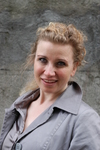 PhD-student Ingrid Reite
LETRA research field: Priests and church educators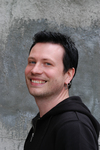 PhD-student Morten Holmqvist
LETRA research field: Confirmands learning trajectories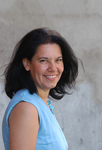 PhD-student Marianne Rodriguez Nygaard
LETRA research field: Diacon's knowledge creation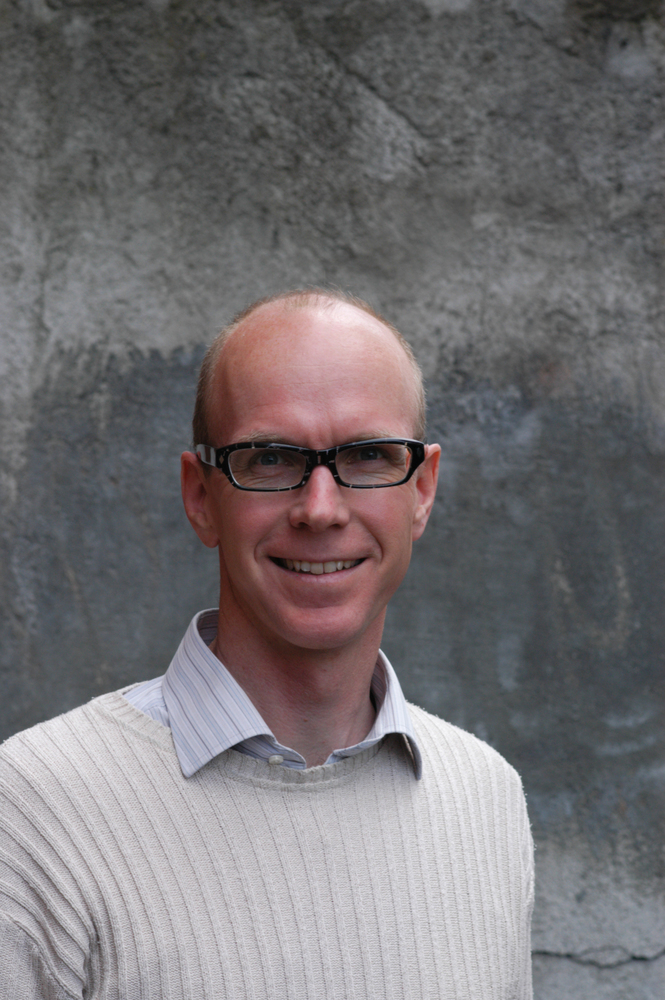 PhD-student Fedrik Saxegaard
LETRA research field: The parish priest as leader in congregations' learning processes
Associate professor Tone Stangeland Kaufman
LETRA research field: Children's learning and knowledge trajectories
Associates
Elisabeth Tveito Johnsen
LETRA research field: Children's learning and knowledge trajectories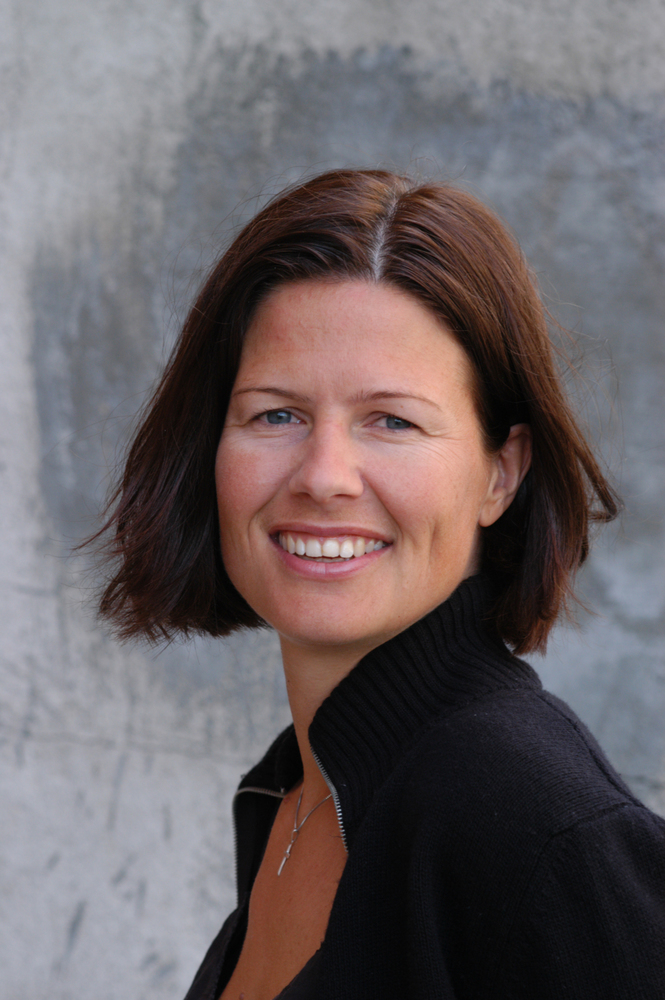 Astrid Sandsmark
LETRA research field: Diacons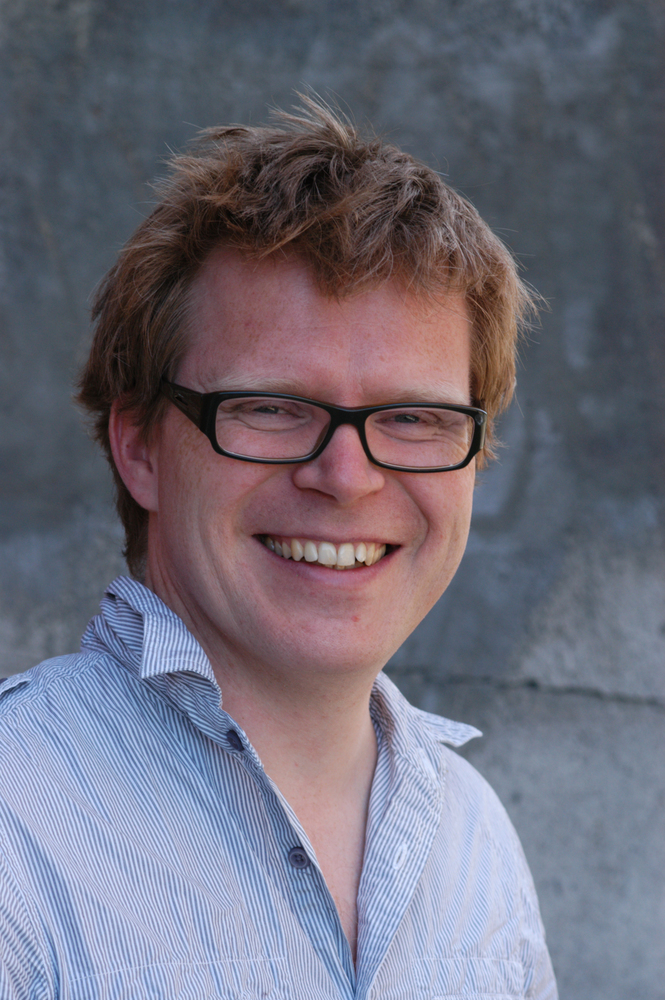 Tron Fagermoen
LETRA research field: Diacons
Øivind Holtedahl
LETRA research field: Young people's learning trajectories